Save your time for what's important. We'll do the legwork and deliver quality activities, toys and books right to your door.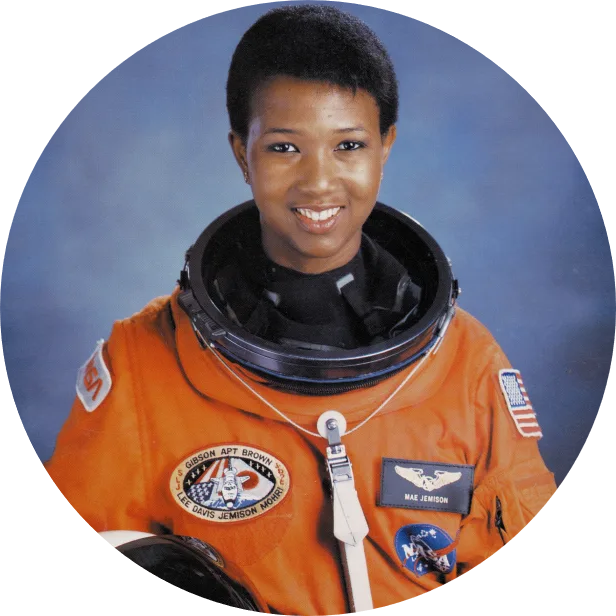 Learn about a female hero who inspired others and made the world a better place.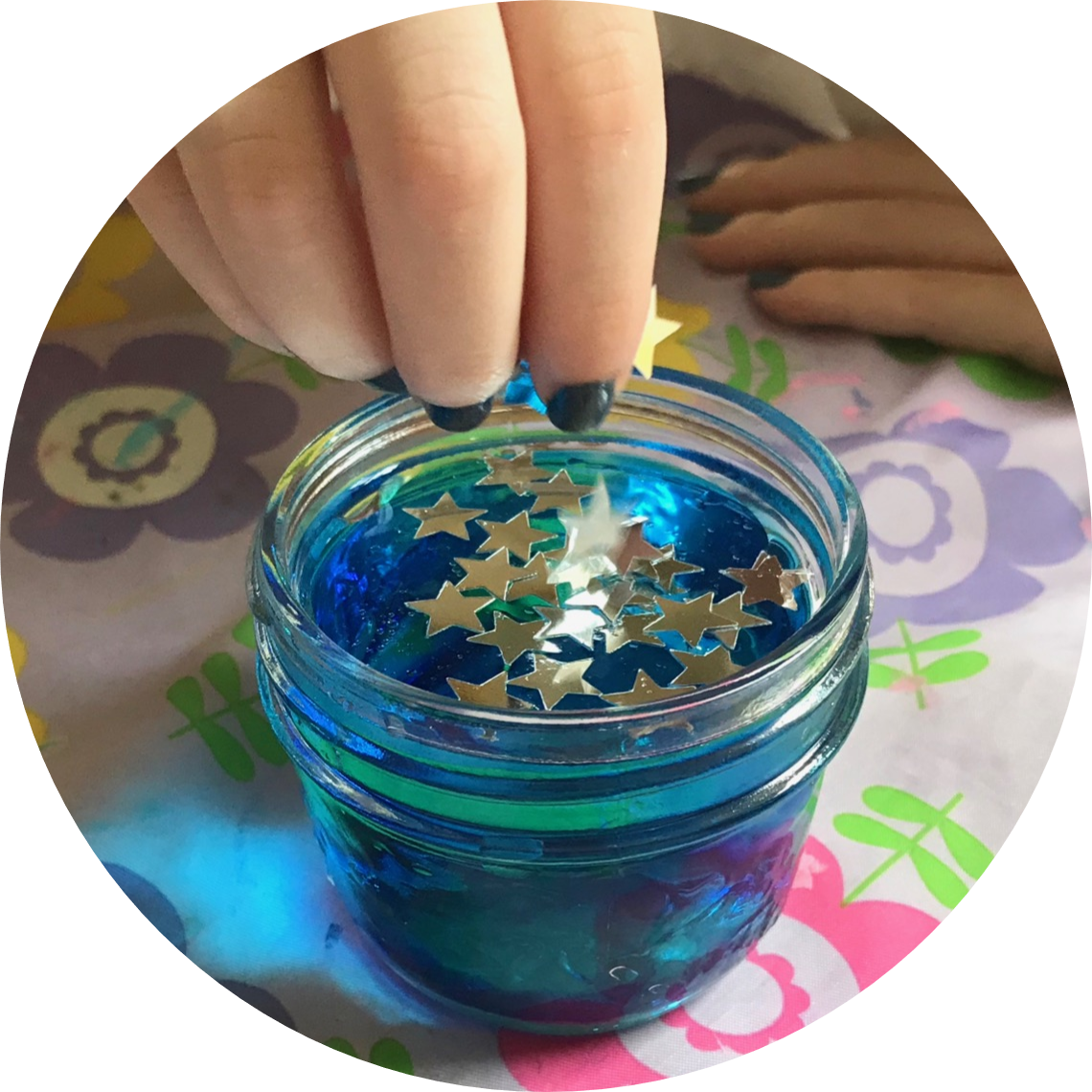 Toys, crafts, experiments, and fun! Each crate is bursting with items to match the theme of the month.
Our monthly letter will help you talk to your kids about gender equality and support them to dream big dreams.
Wondering exactly what's in a Kidspire Crate?
Check out this recent unboxing and view our past boxes below.
You get free shipping if you live in Canada or the continental USA! We can also deliver globally.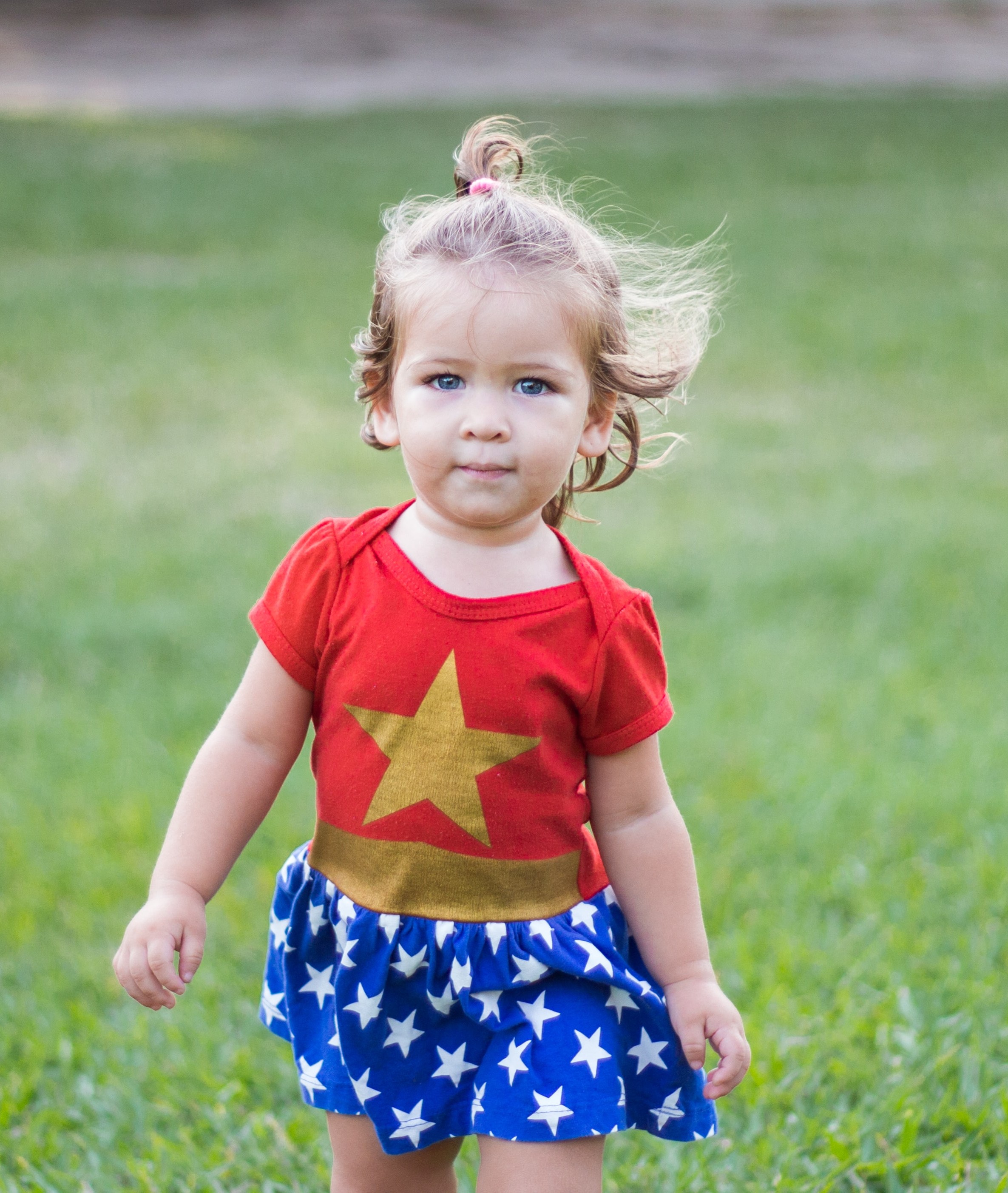 why everyone needs a SHEro
When children, all children, grow up reading stories about girls fulfilling their potential and achieving their dreams, they grow into adults who believe in equality.
Gender equality is the number one predictor of peace; moreso than a country's GDP, level of democracy or religious freedom. 
Eliminating the gender gap would contribute billions of dollars to the economy and boost business performance as companies with greater diversity are more likely to financial outperform their competitors. 
These outcomes benefit everyone. And they all start with a SHEro.