There's No
Stopping
A Kidspire
Kid!
Serious fun delivered
right to your door.
Shipping orders right away!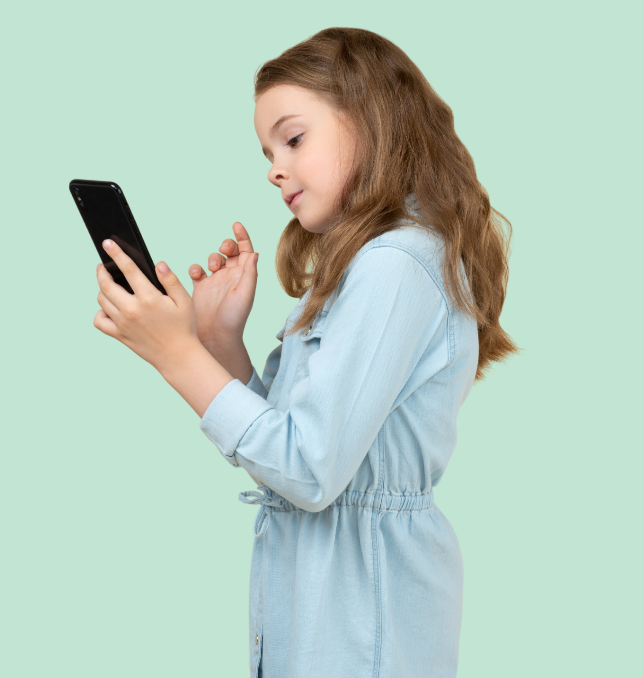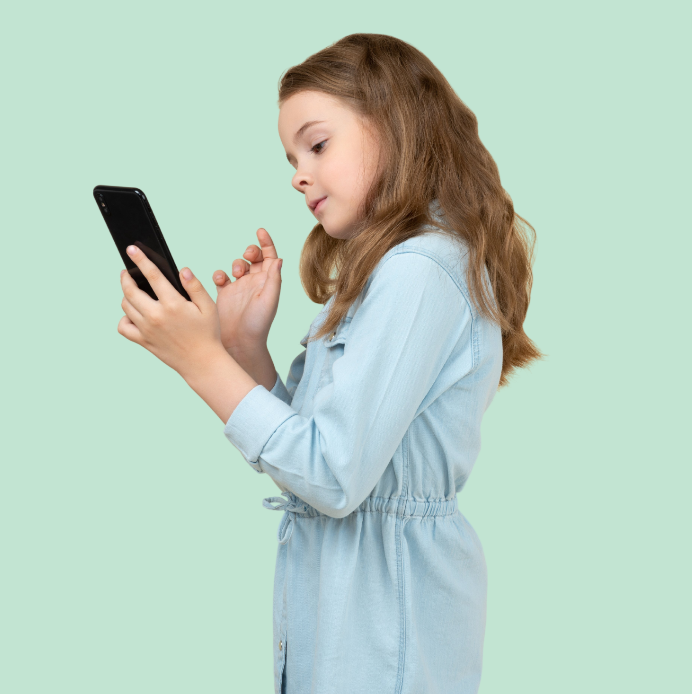 Monthly inspirational boxes bursting with new activities are just a click away.  Starting from just $49.95cad!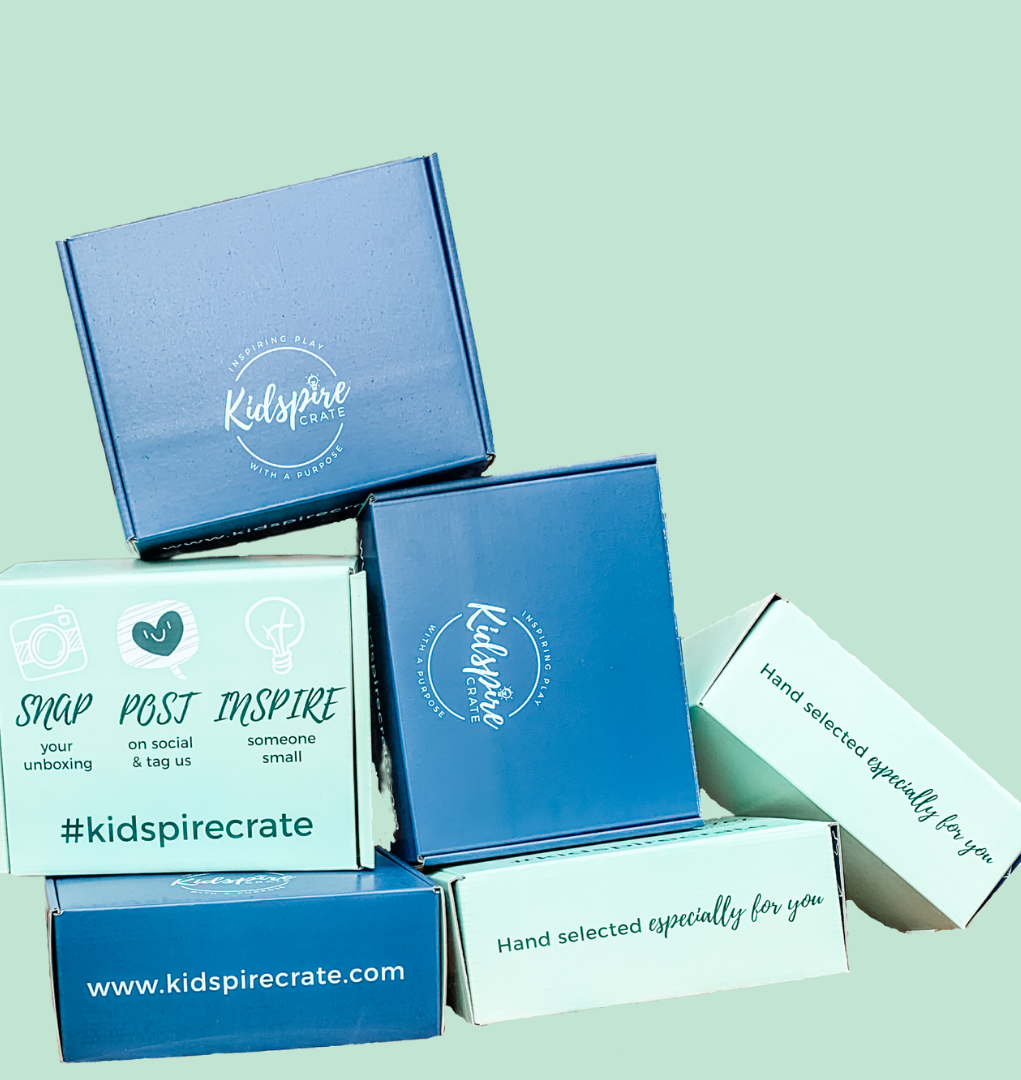 Activities delivered to your door for FREE!
First crate ships immediately!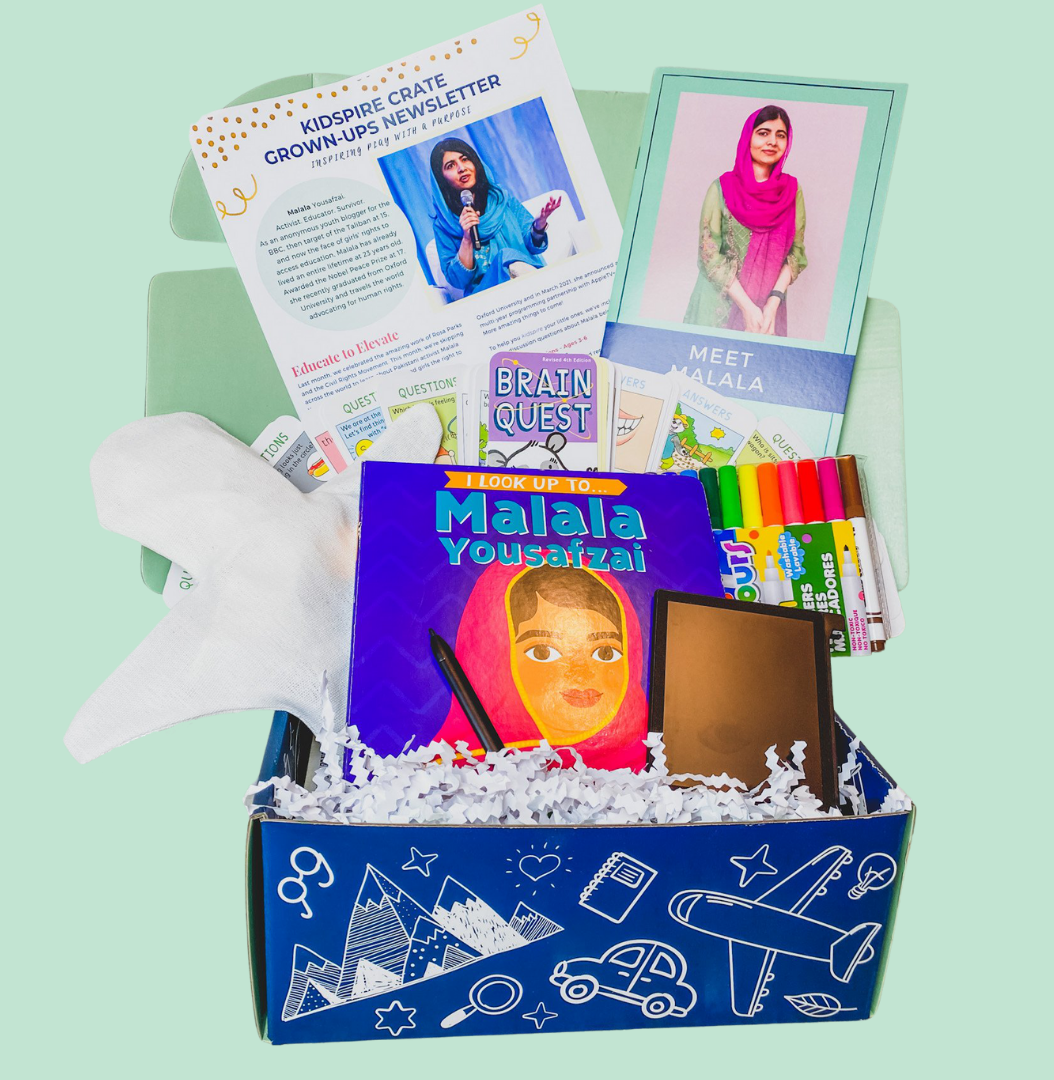 Watch them learn and grow with a hand-selected box vetted by teachers.
See What Parents Are Saying
/** * @var $module \Ucraft\Module */ ?>
Melissa

I'm looking forward to seeing what the Kidspire Crates are going to include each month! Being a mom of boys, I think it's important for my boys to see examples of strong women, besides myself of course.

Miyuki

Gender roles and stereotypes are beginning to be fazed out and more gender neutral stories are being published. Kidspire Crate will continue to support this movement and I am excited to be exposed to more stories and activities I can do with my students and my son.

devadastar

From the moment the package came in the mail, it sparked my son's interest. He was very excited to do the age appropriate 'experiments' and read all the info about it. Great gift idea!

Thanks 'Kidspire Crate' lookING forward to next month.

Chelsie

I love that Kidspire Crate is doing the work for us busy parents by curating the books that provide important lessons on diversity and gender equality that all children need.

kaymcdo

I subscribed my grandchildren to Kidscrate. One for the 6-9 box and one for the 3-6 box. They've been a huge hit with the kids because the contents are fun, engaging and multi-faceted. Their parents are really happy with them because the contents are good quality, everything needed is included and the kids keep going back to play with contents or read/reread the books. 😊 this makes me the SHEro grandma!
100% Satisfaction
Guarantee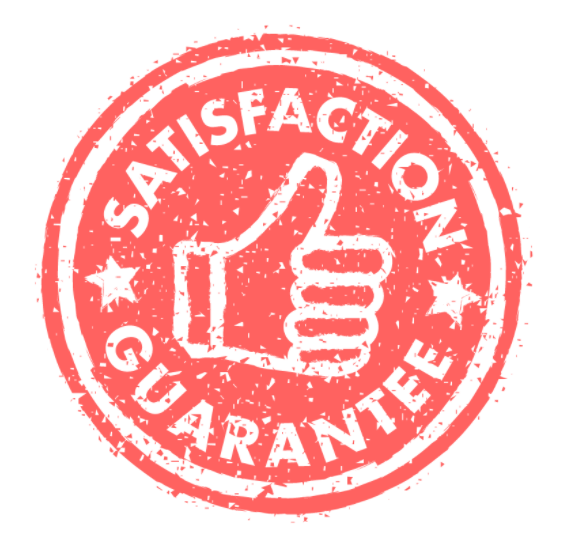 If your kiddo doesn't go nuts for their Kidspire Crate, we'll make it right!
Sparking Moments of Wonder and Discovery
Use #kidspirecrate on Instagram and don't forget to follow us!